Anne Frank- Life, Diary, Arrest & More
Contents
Anne Frank Diary
On her 13th birthday, Anne Frank got a red-and-white plaid diary. Anne, who dreamt of becoming a writer,  wrote in it religiously. Three weeks later, when the Franks went into hiding, Anne took the diary with her. Over the next two years, she wrote about her life, the war, her thoughts, and her dreams.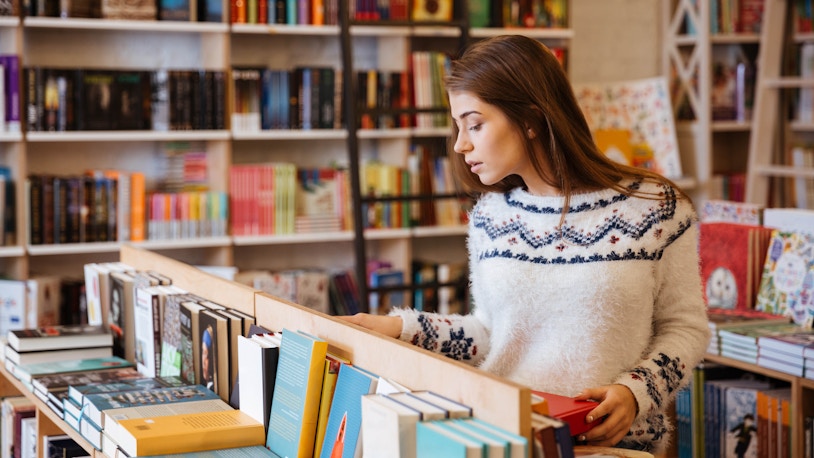 She addressed the letters in her diary to Kitty, a fictional character from a series of books she had read.
On 28 March 1944, after hearing an appeal on the radio from Dutch minister Bolkestein asking the Dutch to hang on to important documents about their experience during the war, Anne began working on a book about her time in hiding. Titled, 'Het Achterhuis', or 'The Secret Annex', the book was a revised version of her diary. However, before she could finish the book, they were caught by the Gestapo.
Miep Gies, Otto's secretary, managed to save the diary. When Otto — the only survivor of the war — returned, Miep handed the book to him. Otto, who knew of his daughter's dream, fulfilled her wish by publishing it. 'The Diary of a Young Girl', translated into almost 70 languages, continues to inspire millions.  
The video diary
Imagine a world where Anne Frank gets a video camera instead of a diary. What if she was a vlogger and not a diarist? That's exactly what 'Anne Frank Video Diary', a video series created by the Anne Frank House museum tries to show. The series follows Anne Frank from 29 March 1944, at a point when she has already been living in hiding for over a year and a half. She films herself, the events at the Secret Annex and reflects on her life before hiding. She talks about the war, her dreams, hopes, and feelings — just as in her diary. The series of 15 episodes, in which Luna Cruz Perez plays Anne Frank, ends on 4 August 1944, when Anne and the others are arrested. 
Streaming on YouTube, the online series is available in 60 countries, with subtitles in five languages
Book Anne Frank Walking Tours
Combo (Save 8%): Anne Frank Walking Tour + Amsterdam Canal Cruise
More details
Combo: Anne Frank Story & World War II Walking Tour + Anne Frank House Audio Tour Tickets
More details
All Your Questions Answered About Anne Frank
Q. How old was Anne Frank when her family left Germany?
A. Anne Frank was four and a half years old when her family left Germany and moved to Amsterdam.
Q. Did Anne Frank have any siblings?
A. Anne Frank had an older sister, Margot.
Q. Who is Kitty in Anne Frank's diary?
A. Kitty is a fictional character from a series of books by Dutch author Cissy van Marxveldt that she had read.
Q. Where is Anne Frank House located?
A. Anne Frank House is located on Prinsengracht 263, in Amsterdam.
Q. How long did Anne Frank live in hiding?
A. Anne Frank spent 761 days in the Secret Annex.
Q. When was Anne Frank arrested?
A. Anne Frank and her family, as well as the others living in hiding were arrested on 4 August 1944 by the Gestapo.
Q. How did Anne Frank die?
A. Anne Frank and her sister, Margot contracted typhus because of the terrible conditions at Bergen-Belsen. They died in February or March of 1945.
Q. Did any of Anne Frank's family survive?
A. Anne Frank's father, Otto, was the only survivor.
Q. What's 'Anne Frank Video Diary'?
A. 'Anne Frank Video Diary' is a 15-episode series that imagines Anne Frank as a vlogger, instead of a diarist, during the Holocaust.
Q. How old was Anne Frank when she died?
A. Anne Frank was 16 years old when she died.
Q. Is it worth visiting Anne Frank House?
A. With the Secret Annex carefully preserved, a visit to the Anne Frank House will allow you to view and experience what life in hiding was like.