Discover the Operating Hours for The Amsterdam Heineken Experience
Contents
Operating Hours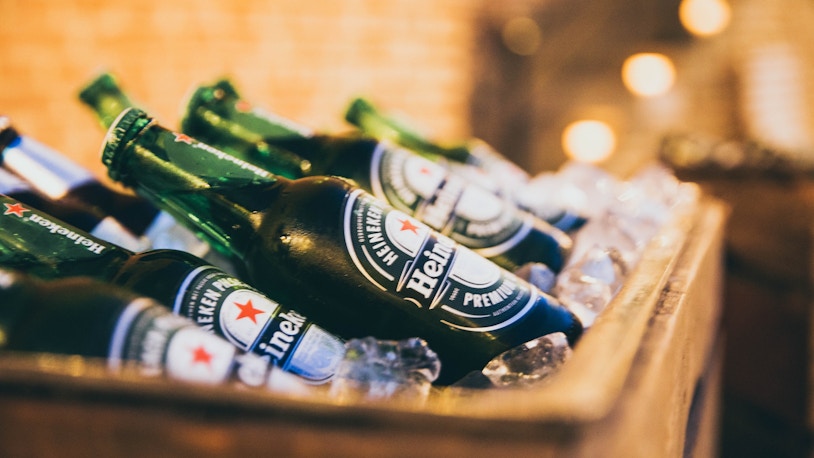 The Heineken Experience Operating Hours:
General Timings: The Amsterdam Heineken Experience is open every day from 10:30 AM to 9 PM.
Last Admission: The final entry allowed is at 6:45 PM.
Amsterdam Heineken Experience Facilities Timings:
Rooftop Bar: The rooftop bar is open daily until 7 PM. On Fridays and Saturdays, it is open until 8:30 PM.
The Cloakroom: This facility is open for the duration of the Heineken Experience General Timings.
The Heineken Flagship Store: This facility can be accessed without a ticket and is open from 10:30 AM - 7 PM. On Fridays and Saturdays, it is open until 8:30 PM.
How Long Should I Spend at Amsterdam Heineken Experience?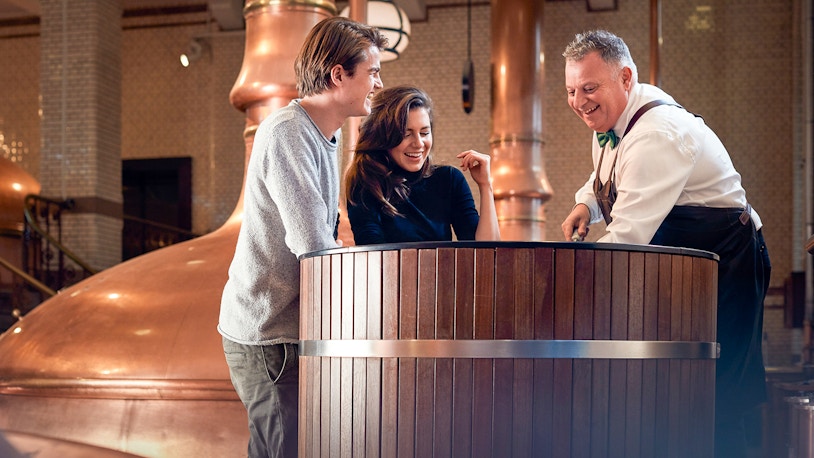 Experience the Amsterdam Heineken Experience, a captivating journey into the world of brewing. Set aside approximately 1.5 to 2 hours of your time to fully savor every moment of this extraordinary experience. The attraction boasts a thoughtfully curated and well-organized tour enriched with interactive exhibits that delve deep into the history and craftsmanship of Heineken's renowned heritage. Through the engaging tastings scheduled in the tour, you'll gain firsthand insight into the meticulous brewing process and the legacy of the Heineken taste. The suggested time allows you to thoroughly absorb each aspect without feeling rushed, ensuring an informative and enjoyable experience and leaving you with a comprehensive understanding of the artistry behind this iconic beer brand at one of Amsterdam's most iconic attractions.
How to Buy Tickets to The Heineken Experience?
Frequently Aksed Questions
What are the opening hours of Heineken Experience?
The Heineken Experience is open from 10:30 AM to 9:00 PM daily.
Can I buy tickets to the Heineken Experience online?
Yes, you can purchase tickets online in advance for your convenience.
Is the Heineken Experience open on weekends?
Yes, the Heineken Experience is open on both Saturdays and Sundays.
What time does the Heineken Experience close?
The last entry is at 6:45 PM, and the attraction closes at 9:00 PM.
Is the Heineken Experience open on holidays?
Yes, the Heineken Experience operates on holidays just like the City of Amsterdam!
Can I visit the Heineken Experience during the evening?
Yes, as long as you enter the Heineken Experience by 6:45 PM.